Offering High-Quality Granite Countertops
Inspired by nature, granite countertops have a perfect blend of versatility, beauty, durability, and allure. They have deep iridescent colors and offer an elusive and one-of-a-kind beauty that adds character and warmth to kitchens, bathrooms, and other areas of your home. We can assure you that the ones we offer are:
100% Natural
Durable
Heat Resistant
Scratch Resistant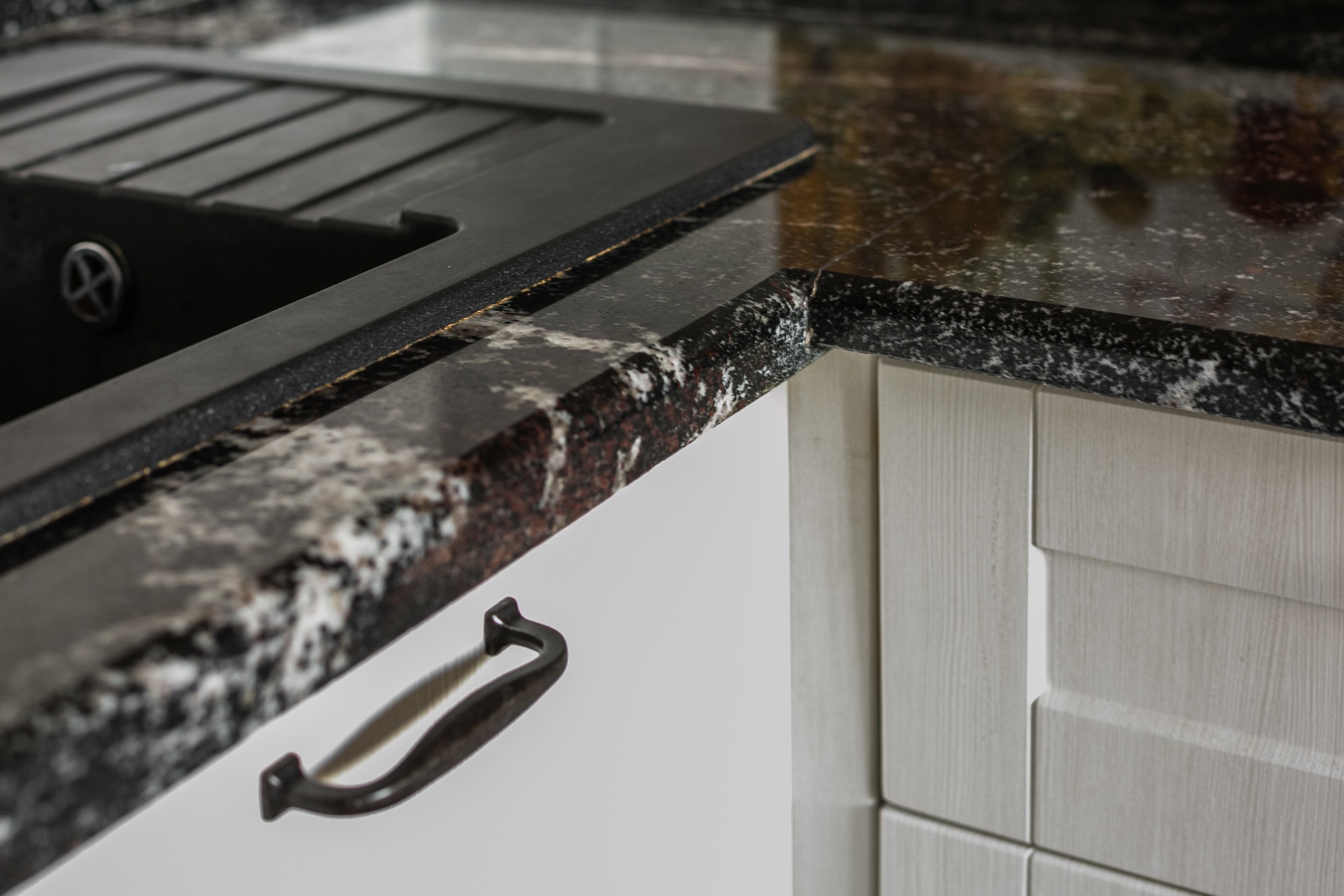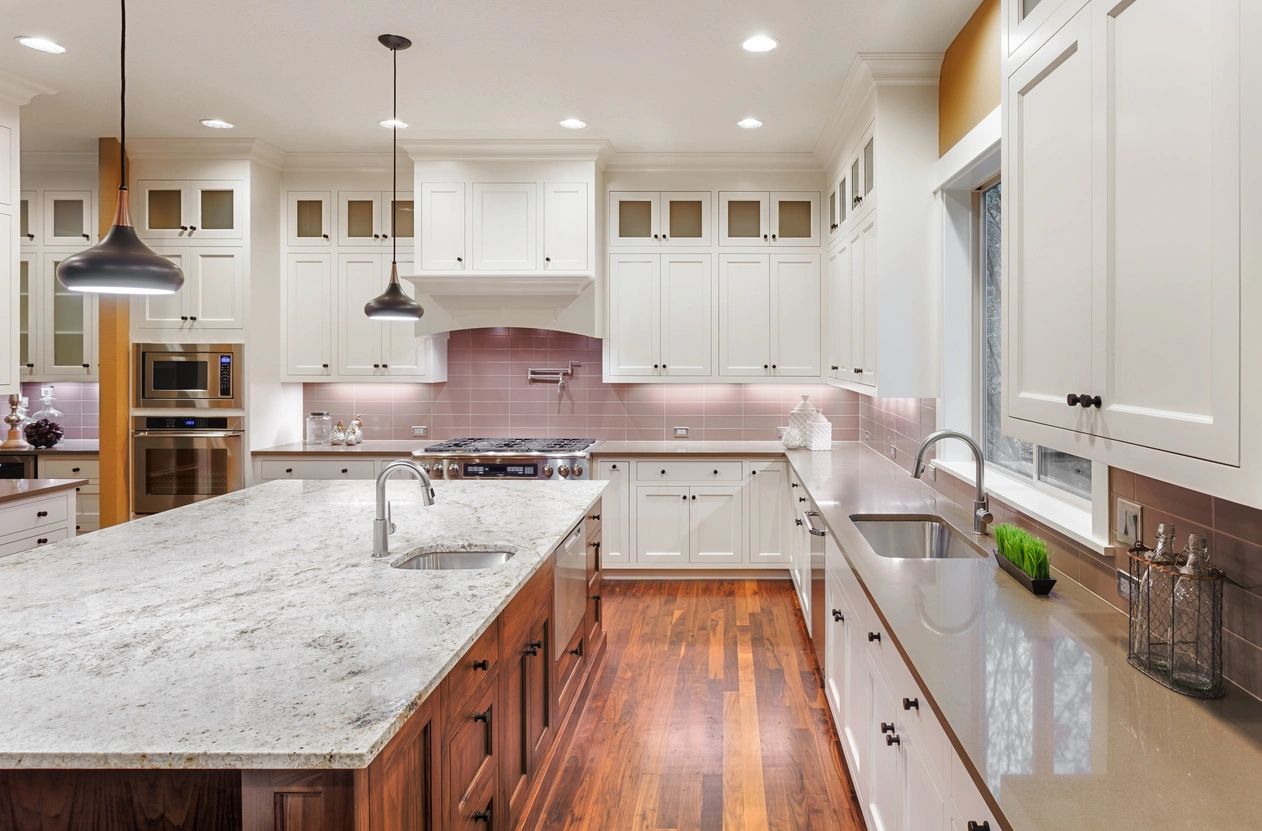 Distributors Of Standard And Exotic Surfaces
ARCHITECTURAL SURFACES, Fife and Seattle
STRATUS SURFACES, Kent and Seattle
COSMOS, Kent
META MARBLE, Seattle
MSI, Seattle
ARIZONA TILE, Seattle
COSENTINO, Kent
Examples Of Granite Slabs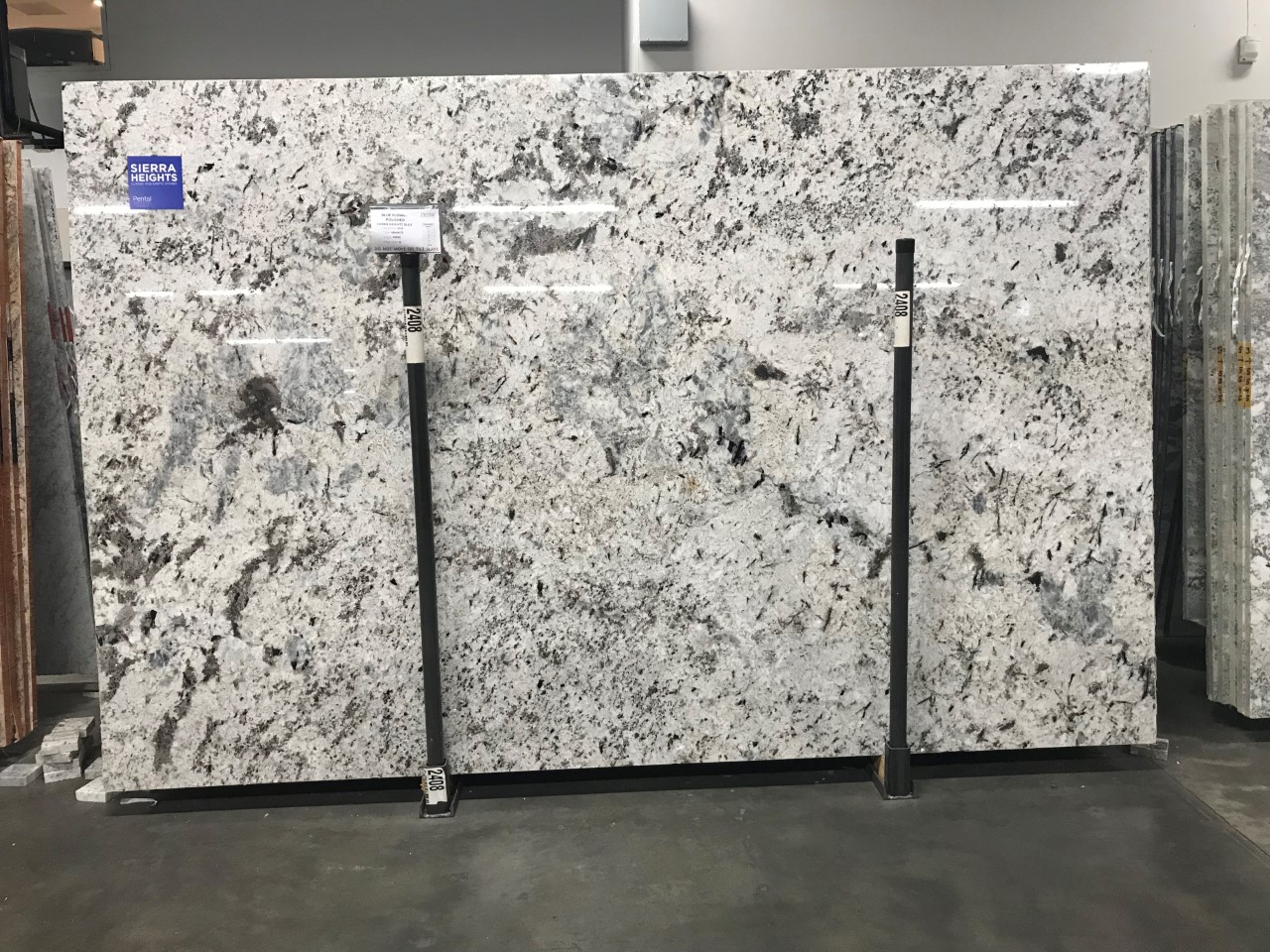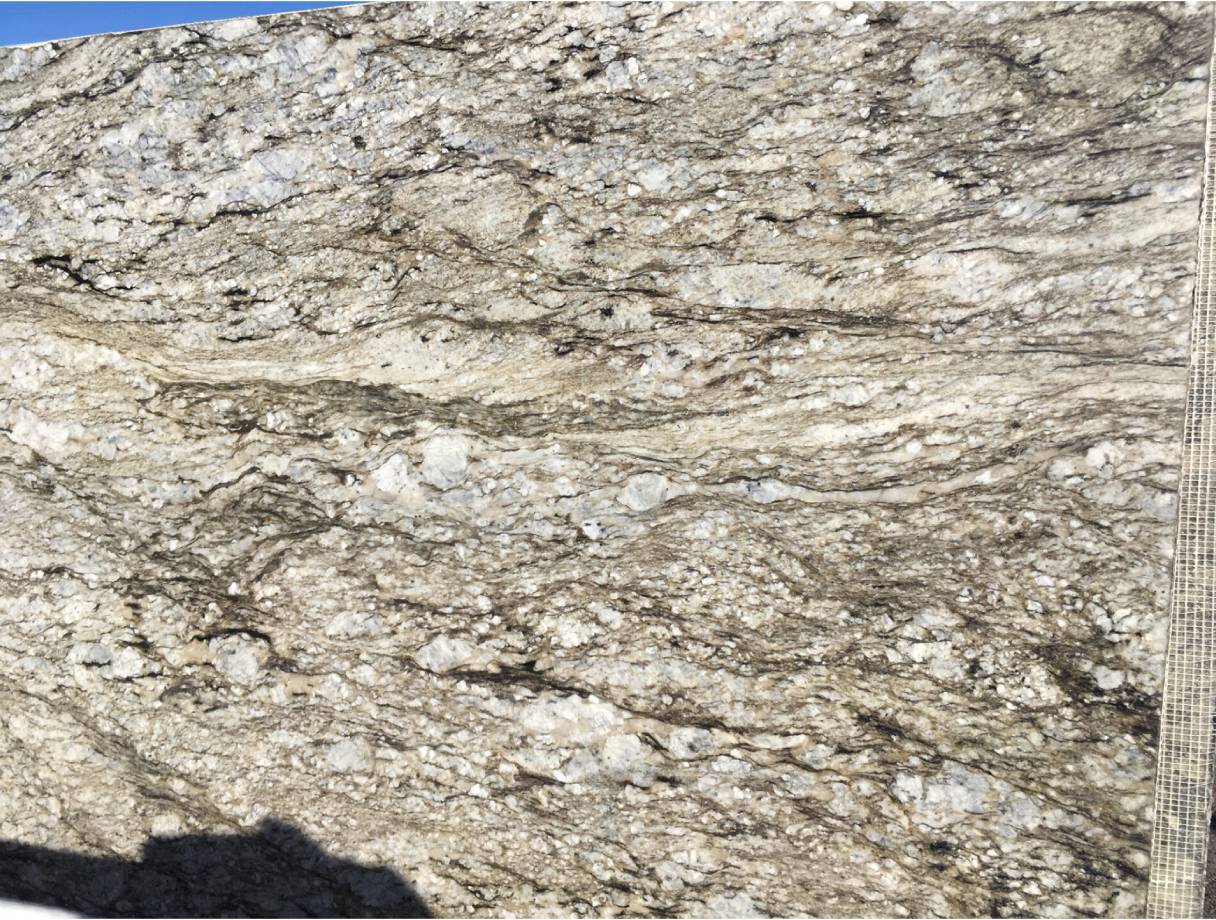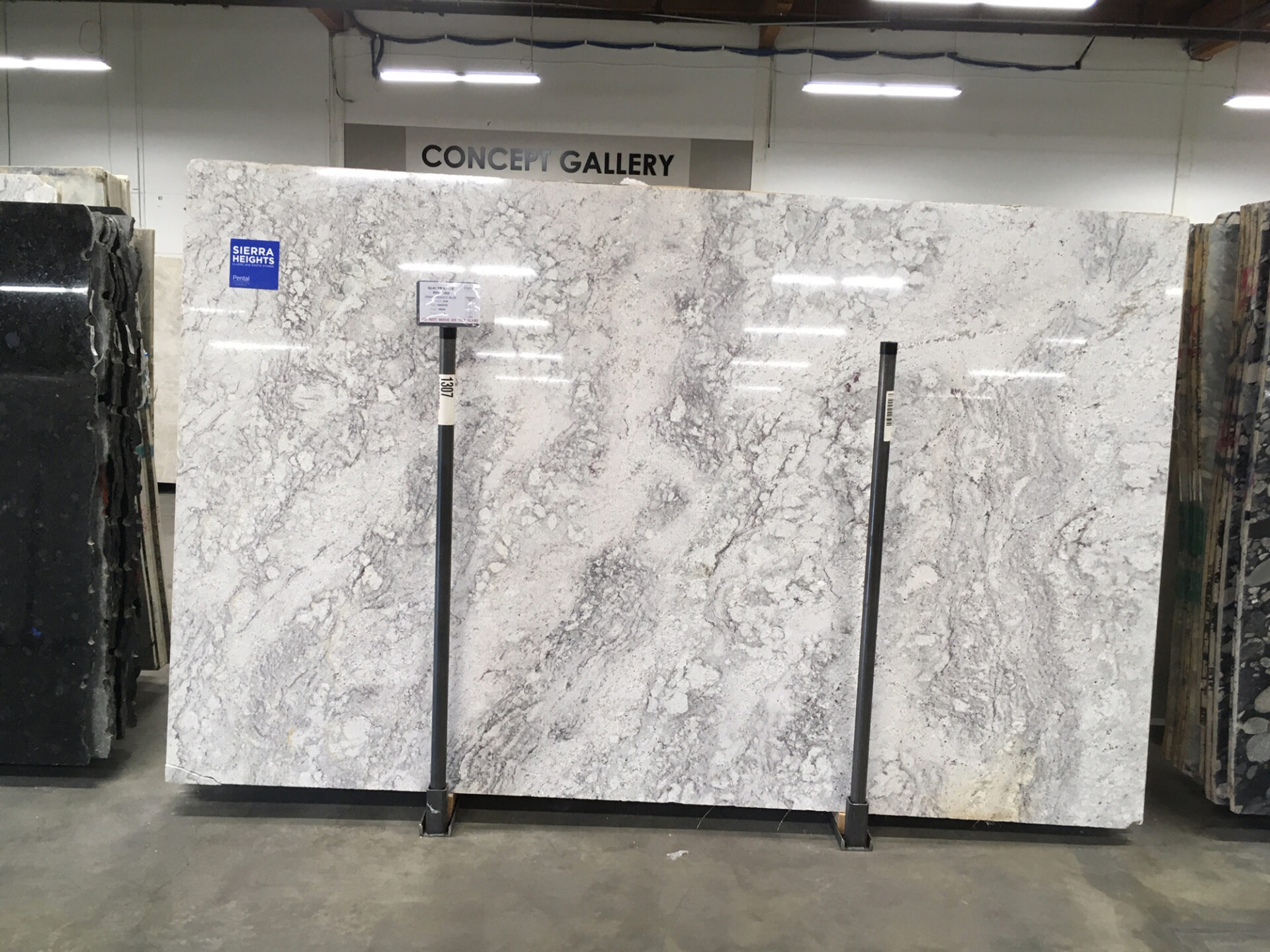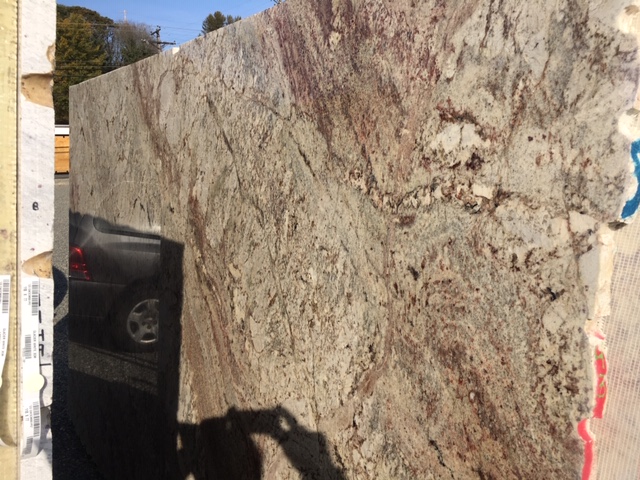 Make sure to use a few drops of neutral cleaner, natural stone cleaner, or mild liquid dishwashing detergent and warm water. Rinse the surface thoroughly with clear water, and dry it with a soft cloth afterward.
Although natural granite surfaces are heat resistant, it is still important to minimize direct heat exposure. Natural stone can be damaged by a sudden and rapid change of temperature, especially near the edges. Direct or sustained heating may cause cracks.
Getting Rid of Difficult Spills or Stains
For dried spills, such as gum, food, grease, nail polish, or paint, use a plastic putty knife to scrape away the substance gently, and use a nonabrasive cleanser afterward.