A TRUSTED SUPPLIER OF COUNTERTOPS IN NORTHWEST WASHINGTON
Our Company began fabricating and selling laminate countertops in 1957 on Dexter Avenue in Seattle as Contour Laminates. Over the years, we have developed into a full-service custom countertop company and moved to Tacoma in 2019. We are now focusing on quartz and granite surfaces and re-branding to Contour Stoneworks better reflecting our business focus.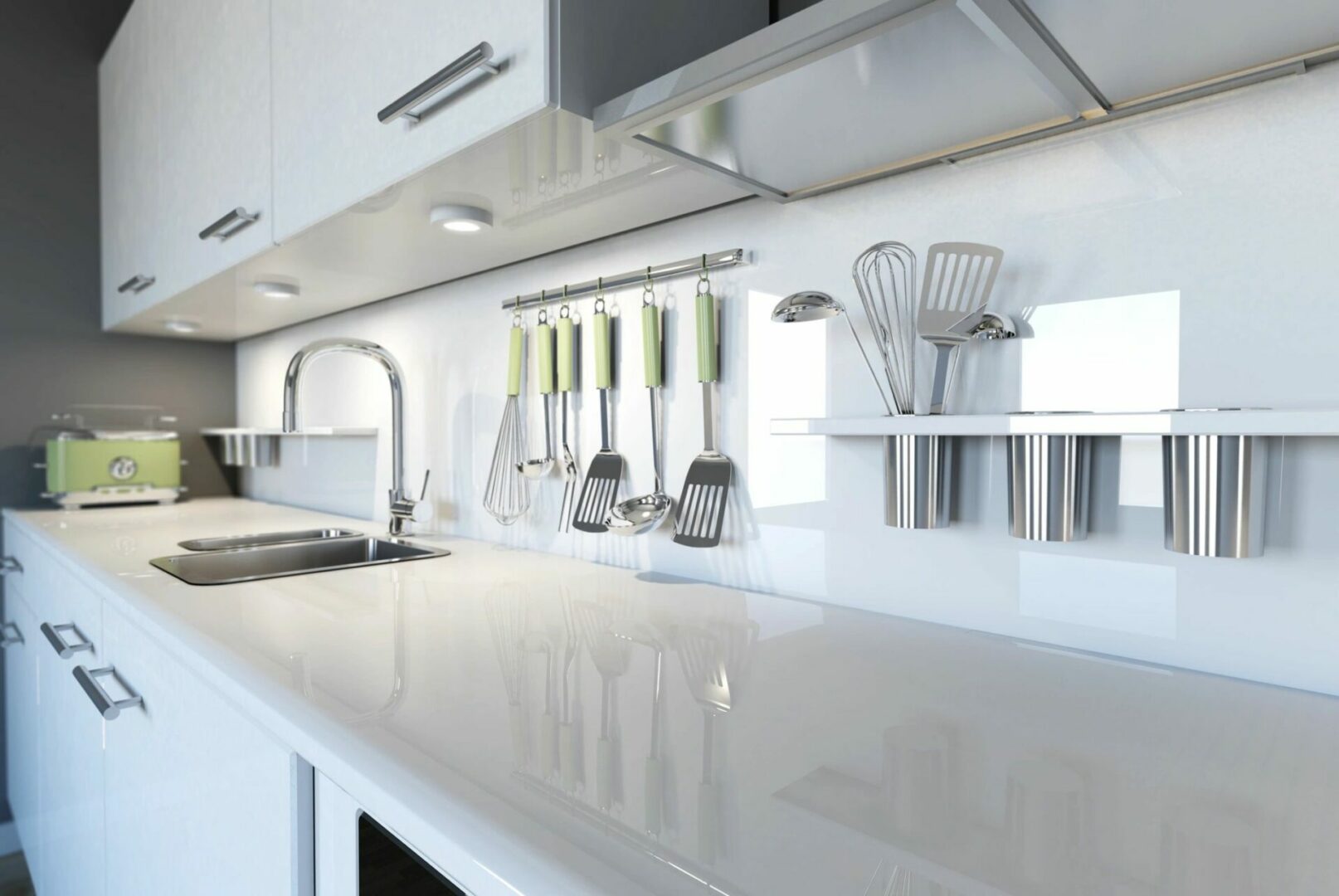 CHUCK MAIWURM, PRESIDENT AND OWNER
Chuck spent the first 22 years of his career in leadership positions in corporate finance and manufacturing in the glass and paper industry at Owens-Illinois and at the Weyerhaeuser Company in the Containerboard Packaging Business. In 2000, he ventured out and bought Contour and expanded it into the quartz and granite product lines.
We have built a great Team with dedication and talent focusing on customer satisfaction and quality workmanship. We strive to make Contour the 'Best in the Northwest'.
There are infinite possibilities for your home or business. We install countertops throughout Western Washington and ship to Alaska and Hawaii.
Our team would love to show you our work! Visit our showroom to see samples and displays of leading surfacing materials.