Contact Contour Stoneworks Today!
The primary function of our showroom is to help clients with selecting countertop surfaces and colors that best fits their needs. With so many options, styles, edge profiles a brochure is not enough.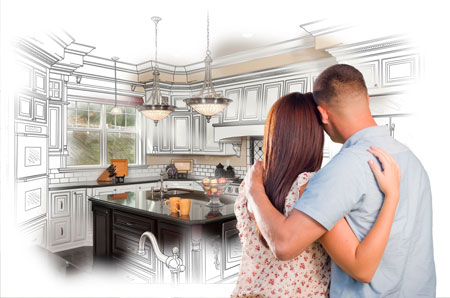 Make Sure to Come Prepared
We encourage you to bring your countertop or cabinet layout drawings and any helpful samples, such as your cabinet doors, flooring, accent tiles, or paint chips. They can help make the decision process a little easier. No need to make an appointment! Drop by today or use this form to e-mail us with your questions or comments.